Happy Hour Presentation with Steve Starnes
Date:
Tuesday, September 24, 2019
Location:
Traverse City Golf & Country Club
Speaker:
Steve Starnes with local perspective from The Area Agency on Aging of Northwest Michigan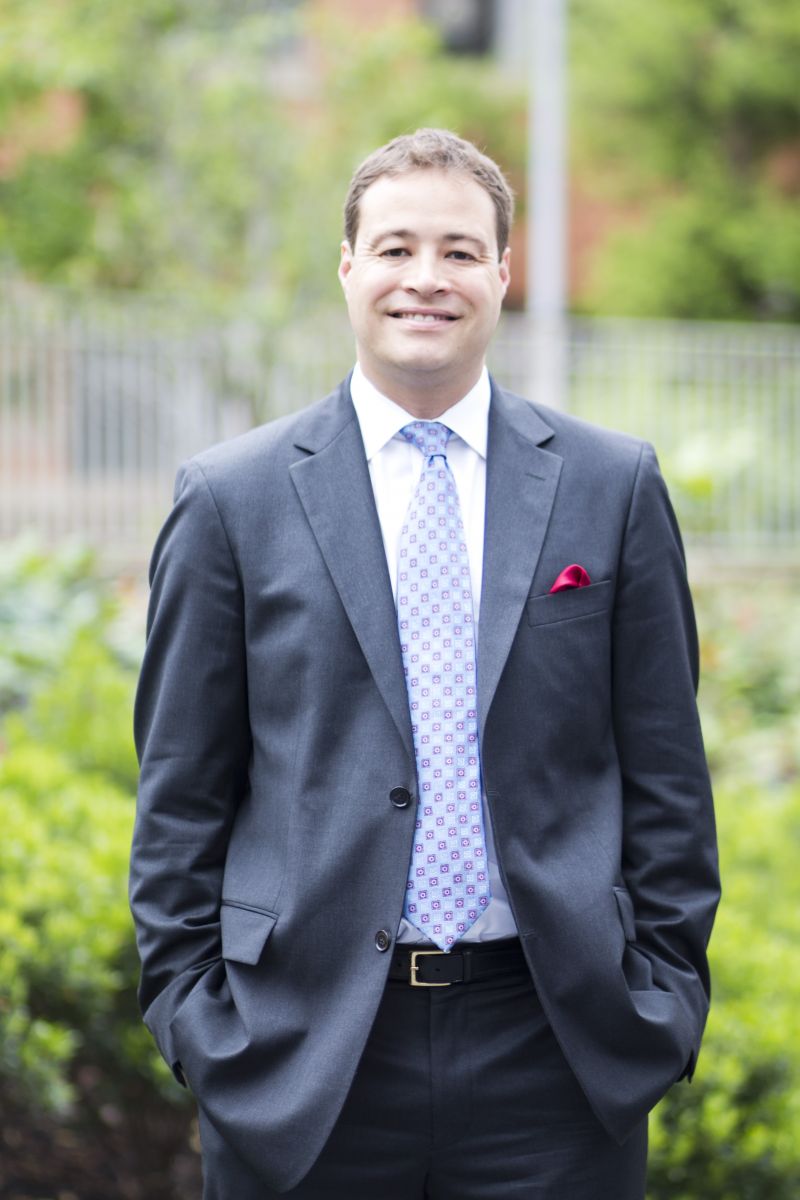 The Grand Traverse Area Estate Planning Council is pleased to welcome Steve Starnes for an informative Happy Hour on September 24th. Please join us at the Traverse City Golf & Country Club for this presentation on Working with Individuals with Diminished Capacity, from 4:30 pm-6 pm.
The session will cover the topic of advising clients with dementia and other long term support needs. This discussion will address how to protect clients, help clients act on good advice, and how to connect clients with appropriate assistance and community resources.
About the Speaker:
Steve Starnes, MBA, CFP® is a Principal with Grand Wealth Management in Grand Rapids, Michigan. He specializes in working with clients with dementia, and other long term care needs. Steve has several professional contributions published in the Journal of Financial Planning and he has been quoted in numerous national publications. Steve has also been recognized for his contributions to the financial services industry by InvestmentNews ("40 Under 40," 2015) and the Financial Planning Association of the National Capital Area ("Financial Planner of the Year," 2012). Steve serves on the board of Rethinking Dementia: Accelerating Change, located in Grand Rapids, which seeks to improve the lives of people affected by dementia by promoting better access to quality support and services through innovative community collaboration.
Representatives from The Area Agency on Aging will also be present to discuss resources in our area. The Area Agency on Aging of Northwest Michigan serves and advocates for older persons, adults with disabilities and caregivers by supporting their independence, dignity and quality of life.
Event fee includes heavy appetizers and beverages: Members $25, Non-members $50
Not a member yet? Fill out the easy application HERE.
To register for the event, click the button below.