Maneuvering Through Legislative Issues That Impact Estate Planning - What's Hot and What's Not.
Date:
Tuesday, February 20, 2018
Location:
Traverse City Golf & Country Club
Speaker:
Nathan Piwowarski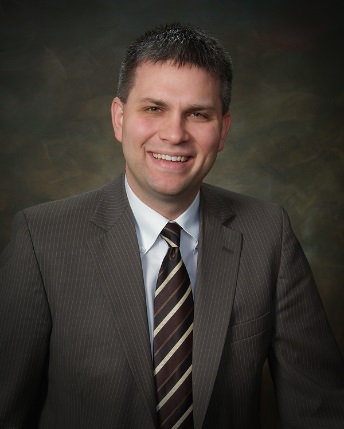 ABOUT THE TOPIC
Will there be legislative fixes to the uncapping/transfer-of-ownership rules? Or the PRE rules for clients receiving nursing care?




What are some of the enhanced planning opportunities that could come from directed and divided trusteeship, community property trusts, and entireties property trusts?




What do recent bills tell us about trends in probate litigation?




How is the Probate and Estate Planning Section serving our clients' interests through lobbying and amicus briefs?
ABOUT THE SPEAKER - Nathan represents families, businesses, and fiduciaries in the areas of estate planning and administration; he particularly focuses on contested matters, special needs planning, and elder law. He has presented on various related topics for the Institute for Continuing Legal Education. Nathan is the author of the chapter, "Contesting Wills, Trusts, and Other Governing Instruments," in ICLE's newly-revised edition of Michigan Probate Litigation.
Nathan is a council member for the State Bar's Probate and Estate Planning Section. He chairs the Section's Legislation Development and Drafting Committee, which is tasked with crafting proactive improvements to Michigan's probate, estate planning, and property statutes.
Nathan is a registered lobbyist. Before joining McCurdy, Wotila and Porteous, Nathan served as an aide to Senator Michelle A. McManus. Nathan is a Cadillac, Michigan native. He and his family love to camp and hike in Northern Michigan. Nathan gives back by serving on the boards of the
Cadillac Area Community Foundation and the Munson Healthcare Cadillac Hospital.

Nathan Piwowarski - McCurdy, Wotila & Porteous - (231) 577-5246 Email: nathan@mwplegal.com